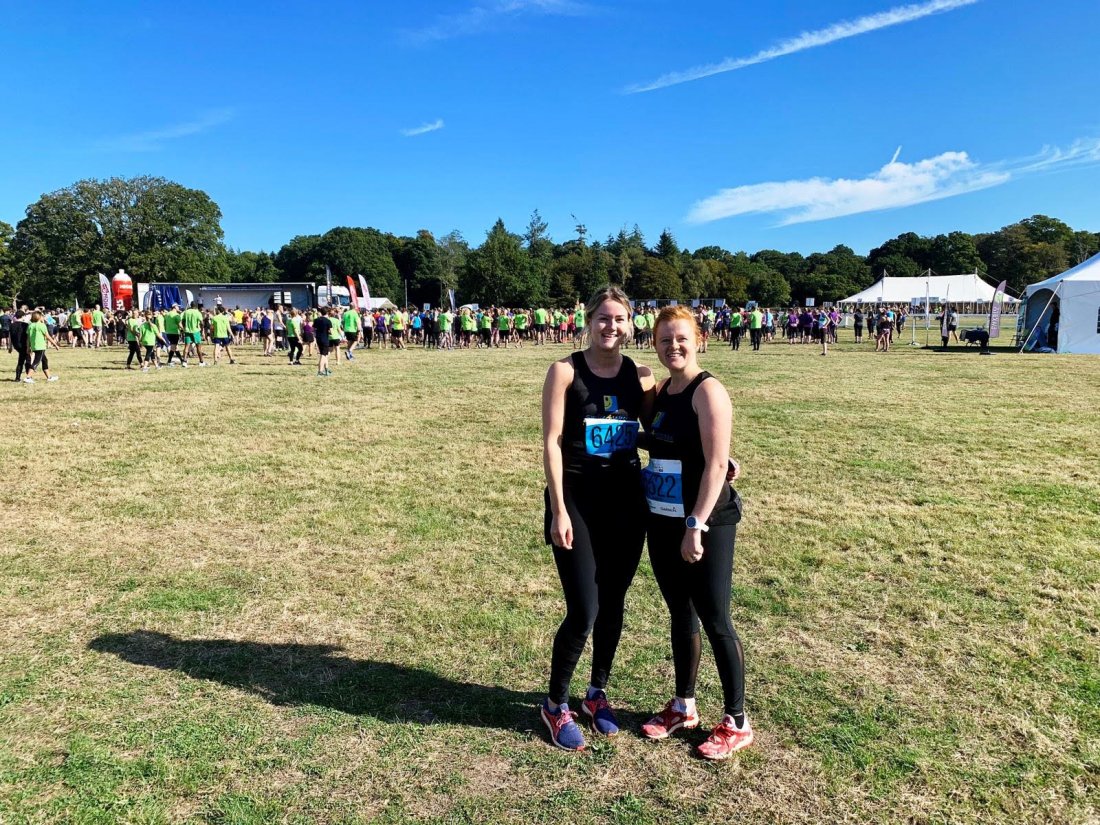 On the 8th September, Katie Andrew and her sister took part in the New Forest 10k race in aid of Smile4Wessex, to give thanks for the outstanding care their father received at the Wessex Neurological Centre.
Katie's dad suffered a brain haemorrhage in December 2018, and was airifted to Southampton from their home on the Isle of Wight. Thanks to the incredible treatment he received, he is now recovering well with community rehabilitation back at home.
Thank you so much for choosing to support us and congratulations on completing your challenge.