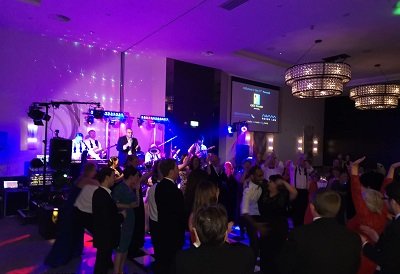 Firstly we would like to say a huge thank you for your patience and support whilst we have been navigating our way through these uncertain times.
As with so many aspects of our day to day lives, the current pandemic has put our fundraising preparations on hold and it is with a heavy heart that we confirm that this year's Smile4Wessex Annual Gala Dinner will not be going ahead.
The health and happiness of our supporters and attendees is our main priority, and with so many uncertainties, we feel it would be inappropriate to proceed. This will of course be a huge loss to the charity, as this is one of our main fundraising events, but we are sure that you will understand.
For anyone who has already paid an earlybird deposit, we can offer a full refund or carry your booking over to next years event. Alternatively you may wish to donate the deposit to the charity... and of course any donations are gratefully received.
We are currently considering various options for next year, including a possible Spring event, and we will let you know details as soon as a decision is made.
We hope that you will join us next year, and try and make it our best Gala Dinner yet!
But for now, our trustees ask that you stay safe and well and we look forward to seeing you soon.