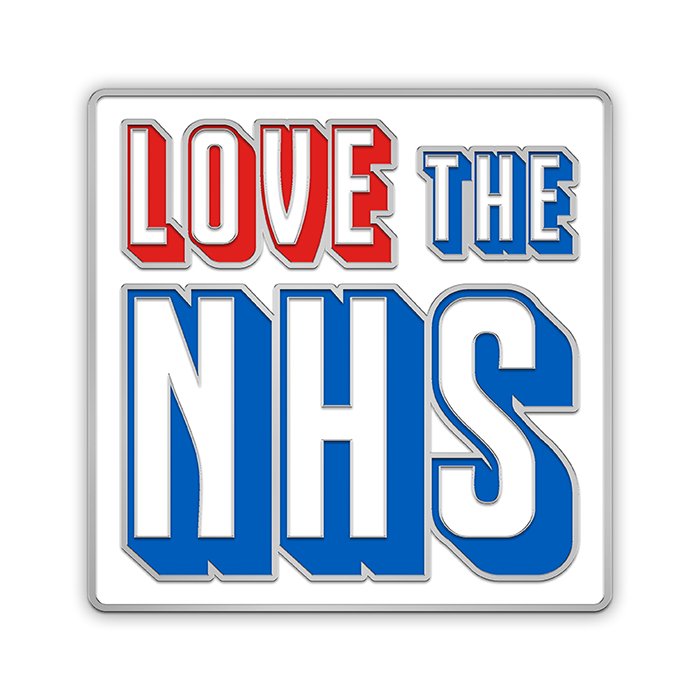 Join Smile4Wessex in commemorating the nations renewed gratitude and outpouring of public support for our wonderful NHS, as they continue to work tirelessly on the frontline in the fight against Covid-19.
2020 has certainly been a challenging year throughout the NHS, so to show our appreciation and raise funds for the Wessex Neurological Centre, we are delighted to be able to share our vintage style 'Love the NHS' pin badge, which is now available to purchase through our online shop.
All profits from the sale of this badge will go directly to Smile4Wessex to enable us to continue enhancing the range and quality of patient care and pioneering research within the Wessex Neurological Centre. By purchasing this badge you are helping to support the vital work of this NHS service.
To order click HERE
Thank you for your support.