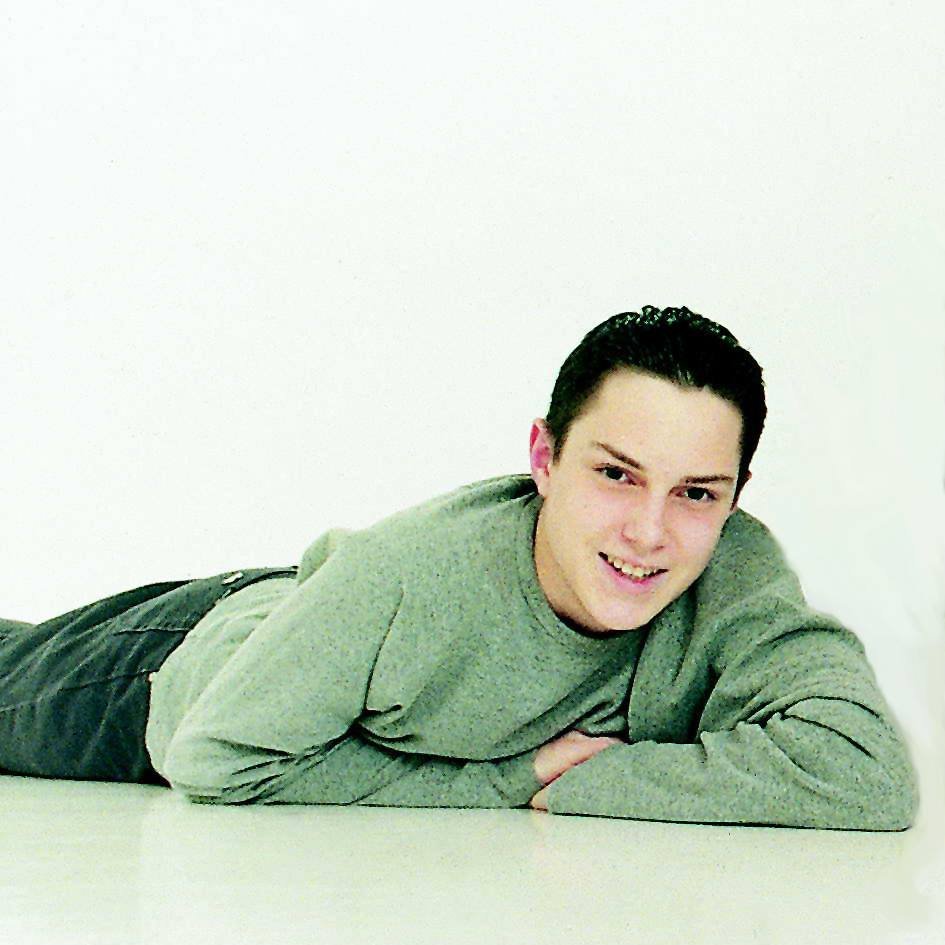 Tuesday 2nd July 2002 should have been another unremarkable summer's day, and so it had been when 15-year old Richard Bowler set off for football training that evening. An hour later the unthinkable had happened and, tragically, Rich passed away the following day.
Today, 20 years later, the charity and its achievements stand as testimony to the love with which Rich is and always will be remembered, and to the support of thousands of patients and families whose lives have also since been touched by the Wessex Neurological Centre (WNC).
Today, Smile4Rich and Smile4Wessex appeals have funded state-of-the-art equipment and facilities at the WNC, and research into early diagnosis and new treatments for neurological conditions. With your support they continue to do so.
Today we can only speculate as to what a 35-year old Rich would be doing, but suspect he would have been just as powerful a catalyst for good as he has been these past 20 years - and of course, he'd still be smiling