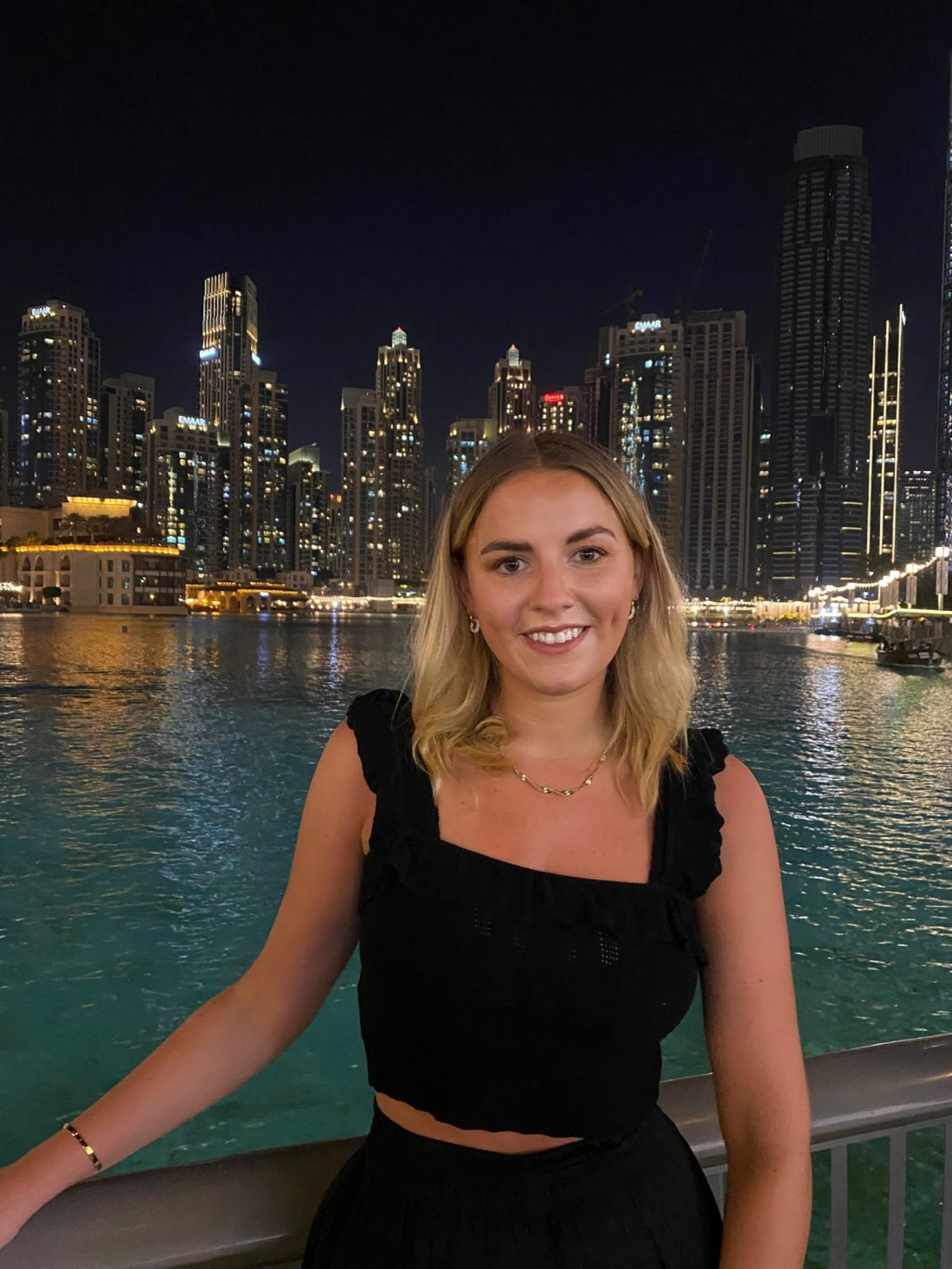 On the 25th September Emily Sharp will running the Bristol Half Marathon in aid of Smile4Wessex.
Working with Nick Bowler, Emily has learnt much about Smile4Wessex and the wonderful work of the Neurological Centre and is keen to raise money for a cause he is so passionate about.
Emily still considers herself a novice at running, having only run one other half marathon back in 2018, but nothing since.
Whilst running is far from my favourite activity, I love a challenge and doing it for a great cause makes it worth all the hard work.
We'd like to wish Emily the best of luck with her challenge.. if you'd like to support her, please click HERE