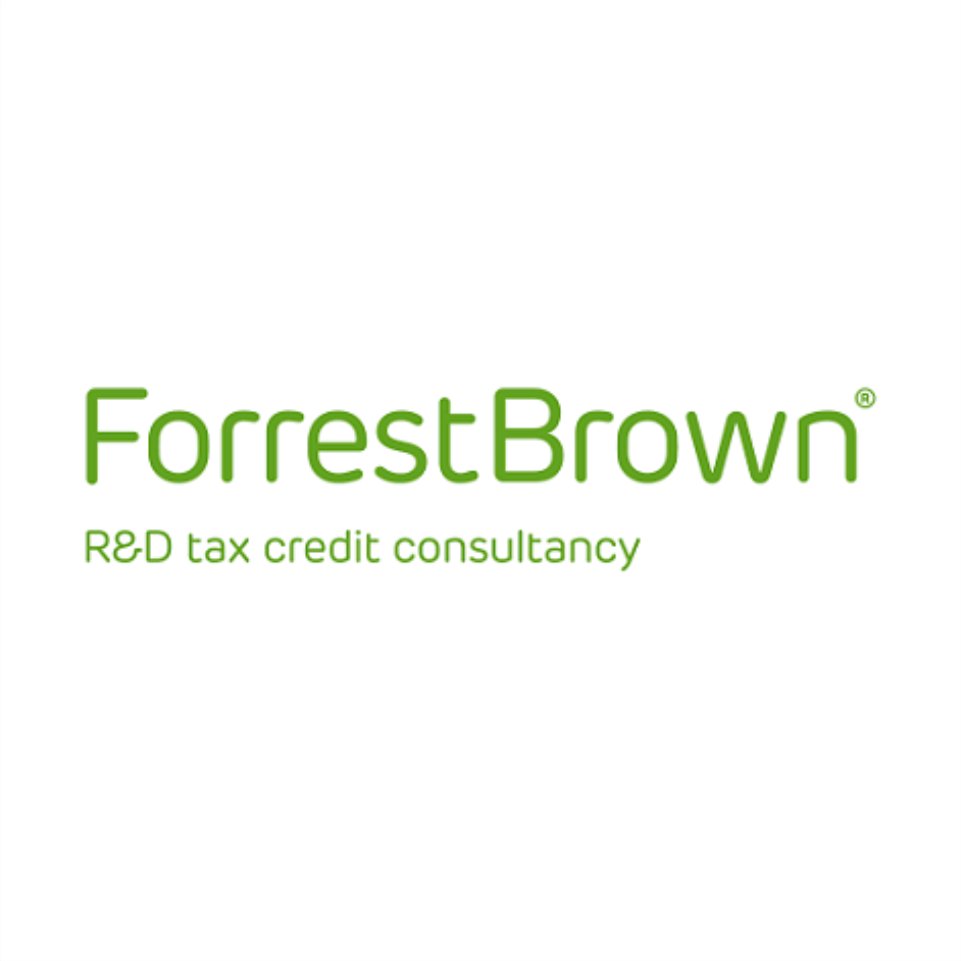 We were delighted to be invited to ForrestBrown Ltd in Bristol last month, after Smile4Wessex were nominated and chosen as their 2023/24 charity of the year.
It was great to meet Marita and the team and be able give a short presentation about the charity and ideas for fundraising.
ForrestBrown is the UK's leading specialist R&D tax credit consultancy, with Headquarters in Bristol and offices in London and Scotland and we're excited to be working with them over the next 12 months.