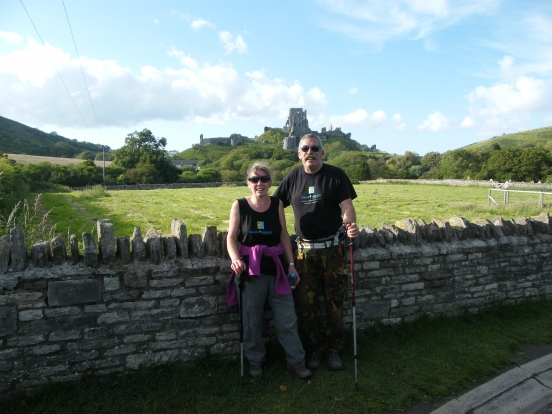 It was with enormous sadness that we learned of the sudden and tragic passing of one of the charity's most active and respected supporters, Jess McNally.
Jess and wife, Diana - who founded and have so brilliantly organised the annual Jurassic Challenge Walks - were deserved winners of the Smile4Wessex Fundraisers of the Year Award in 2012. Even at this unimaginably difficult time for Diana and family, it is typical that she would think of the needs of others, requesting that donations in memory of Jess be made to Smile4Wessex.
A page has been created, at Diana's asking, to receive such donations and tributes from those whose lives will without doubt have been greatly enriched by knowing Jess.
It can be accessed by clicking
HERE
We wish to add our sincerest condolences to Diana and family at this terribly sad time.