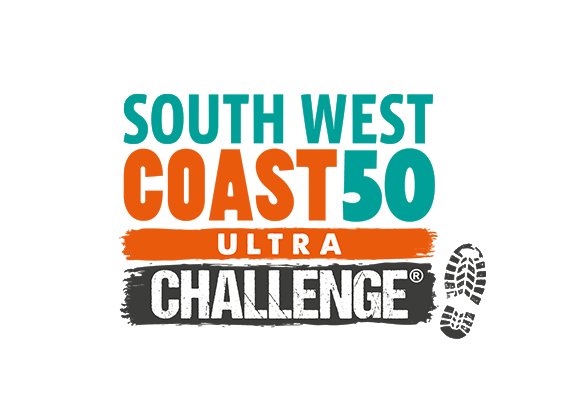 Walk, Jog or Run it!
A fantastic 'South West' challenge for 2023 – The Full 50 km loop challenge, with 1000m of climb, starts from the basecamp beneath Dunster Castle, and heads to the coast and the official Minehead start of the famous 630 mile South West Coastal Path. The coastal path provides fantastic views across the Bristol Channel towards South Wales in the distance. The historic village of Porlock marks the half way point – then it's through forests and in to the beautiful Exmoor National Park. Across moorland and a climb up Dunkery Beacon – Exmoor's highest point – with amazing panoramic views, before descending towards Minehead and on back to the finish line on the lawns below Dunster base-camp where a very welcome finish line celebration awaits.
With three 25 km options, a family friendly 10K event, a bar, BBQ, weekend camping options at basecamp, music & entertainment – there's going to be a summer festival feel to this challenge!
JOIN AS TEAM OR INDIVIDUAL

COVERED REST STOPS

SIGNED ROUTE & TRACKING

CAMPING PACKAGES

FULL 50KM CHALLENGE

HALF & QUARTER DISTANCE OPTIONS

MEALS INCLUDED

MEDICS, MASSAGE & PACE WALKERS

MEDAL, T-SHIRT & GLASS OF BUBBLY

SHUTTLE BUS & TRANSFERS
SIGN UP & FUNDRAISING OPTIONS:
1. Charity Sponsorship – you pay a small registration fee, do lots of fundraising and we cover the cost of your event place!
2. Mixed Funding – pay half of the event place cost yourself, fundraise a bit less and we pay the balance of the event place cost.
3. Self Fund – you pay the full cost of the event place - fundraise whatever you want, with no set target or deadline, and there's no cost at all to the charity!
For full details of prices and to sign up click HERE