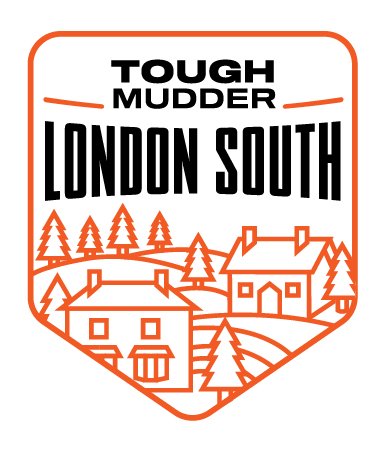 Tough Mudder is no ordinary mud run - it's an experience - an escape from the everyday. You'll go over, around, and through your fears. You'll test your strength, grit, and you'll help the Mudders around you to do the same.
Choose from 5km (12 obstacles), 10km (20 obstacles) or 15km (30 obstacles) and there's even a 1 mile muddy adventure for the kids. You can join as an individual or a group and even upgrade to a VIP day in the mud.
Test your endurence on a variety of obstacles including; Artic Enema, Everest, Block Ness Monster, Mudderhorn, Electroshock Therapy, Mud Mile, Shawshanked and The Gauntlet!
Family and friends can cheer on their Mudders and enjoy the action-packed Mudder Village Festival. The experience includes entertainment, authentic local eats, drinks and much much more. Spectator Mudder Village Passes available for only £11.
To sign up for the London South Tough Mudder Challenge on the Holmbush Estate, West Sussex on the 23rd & 24th September click HERE
Each competitor will receive a Tough Mudder headband, t-shirt and finishersdrink!