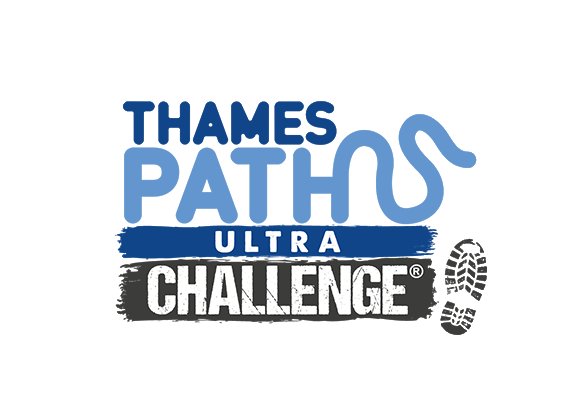 Walk, Jog, or Run it!
England's greatest river provides a fantastic backdrop for an unforgettable challenge. Over 3000 adventurers will join the Putney Bridge start, and the full 100km route heads upstream to Henley along the famous Towpath. It's through Richmond, Hampton Court, Runnymede, and Windsor, with some wonderful scenery to a riverside finish line. With three quarter, half, quarter distance options also available – plus the separate 25km 'Thames Bridges Trek' & 'The Moonlight 10 Walk' through Central London as part of the weekend 'festival' – there's a Thames Challenge for everyone!
Your challenge will be a test of spirit and determination. You'll be supported all the way by our team, and rewarded with an amazing sense of achievement.
JOIN AS TEAM OR INDIVIDUAL
COVERED REST STOPS
MEALS INCLUDED
FULL 100KM CHALLENGE
HALF & QUARTER CHALLENGE OPTIONS
FULL 2 DAY 'DAYLIGHT' OPTION
SIGNED ROUTE & TRACKING
CAMPING PACKAGES
MEDICS, MASSAGE & PACE WALKERS
MEDAL, T-SHIRT & GLASS OF BUBBLY
SIGN UP & FUNDRAISING OPTIONS:
1. Charity Sponsorship – you pay a small registration fee, do lots of fundraising and we cover the cost of your event place!
2. Mixed Funding – pay half of the event place cost yourself, fundraise a bit less and we pay the balance of the event place cost.
3. Self Fund – you pay the full cost of the event place - fundraise whatever you want, with no set target or deadline, and there's no cost at all to the charity!
For full details of prices and to sign up click HERE