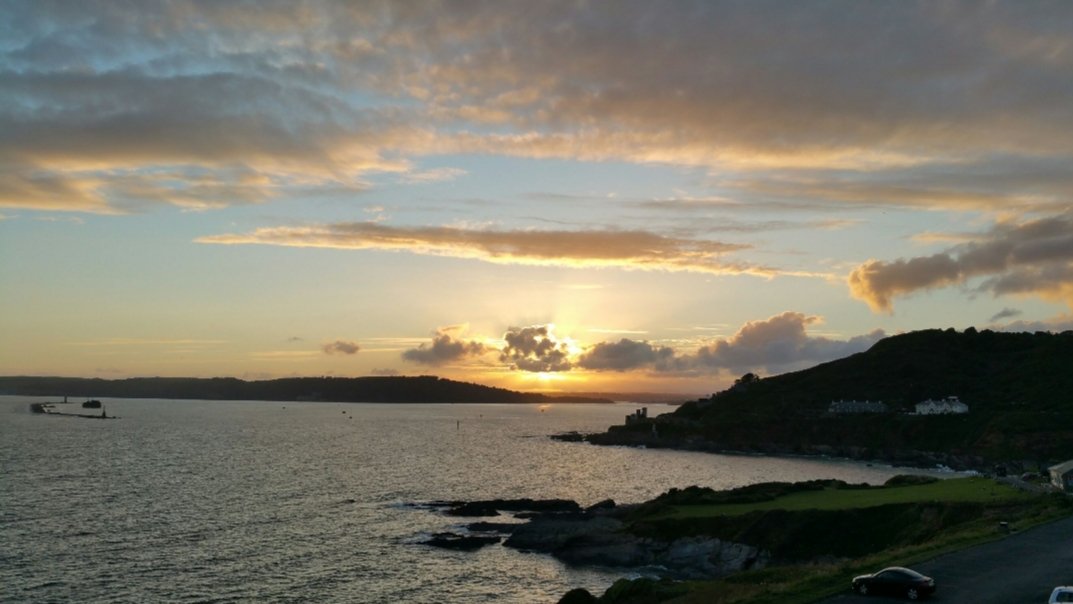 What better way to support Smile4Wessex, than to take a break in Bovisand in Devon?
Situated just 5 miles from Plymouth, this stunning chalet can accomodate up to 6 people and provides breathtaking views across Plymouth Sound.
A 10% donation will be made, for any bookings made as a result of contacting the owners via Smile4Wessex, and we would like to personally thank the Bowler family for this kind and generous offer.
For more details please our "Make a Difference" page or click HERE