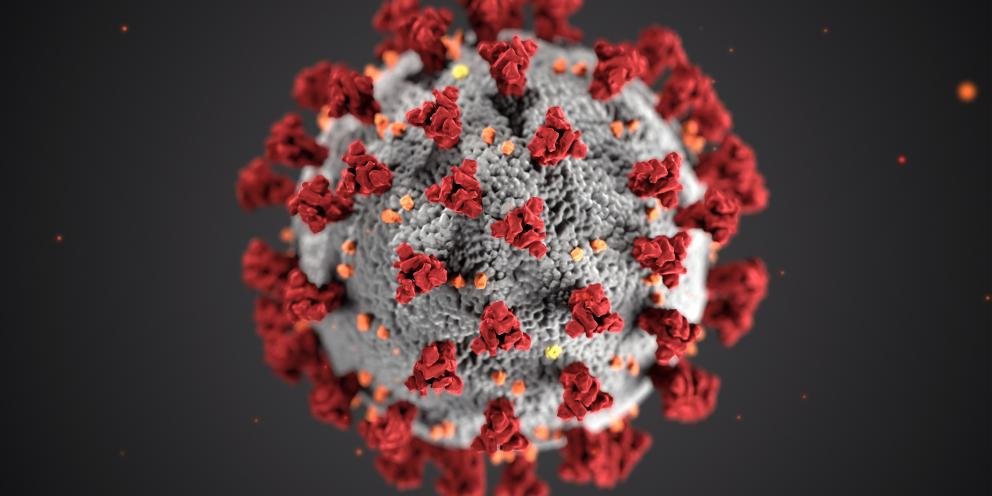 COVID-19
In light of the Covid-19 outbreak and recent UK Government advice, Smile4Wessex has taken the decision, with the support of the trustees, to postpone our Golf Day that was planned for 29th June at Skylark Golf & Country Club. We will of course be in touch with teams who had already booked their places and reschedule this when possible.
We also have many fundraisers who were due to participate in other organised events across the Wessex region, and unfortunately many of these will also be cancelled/postponed, which we know will be a disappointment to all those involved.
It was our intention to announce and launch our new fundraising appeal in the coming weeks, however we are currently putting all plans for this on hold.
It is hoped that our annual Gala Dinner, which is due to be held on the 17th October at the Hilton Ageas Bowl, can proceed, and we will continue to plan for this.
We will of course be carefully monitoring the situation, but for the time being our Appeals Office situated on level B at the Wessex Neurological Centre will remain closed, as per the guidance from Southampton University Hospital NHS Trust. However, the day to day running of Smile4Wessex will be unaffected.
Unfortunately, due to the constantly evolving situation with the Coronavirus, it is inevitable that fundraising is going to be affected, but we will continue to do our best in a difficult and unprecedented situation. We hope you will continue to support us through these uncertain times, and look forward to new fundraising campaigns in the near future.
We are thinking of all our colleagues working within the Wessex Neurological Centre and indeed the whole of Southampton NHS Trust, at this challenging time, and urge all our supporters to remain safe and well.
For the latest national guidance, please visit