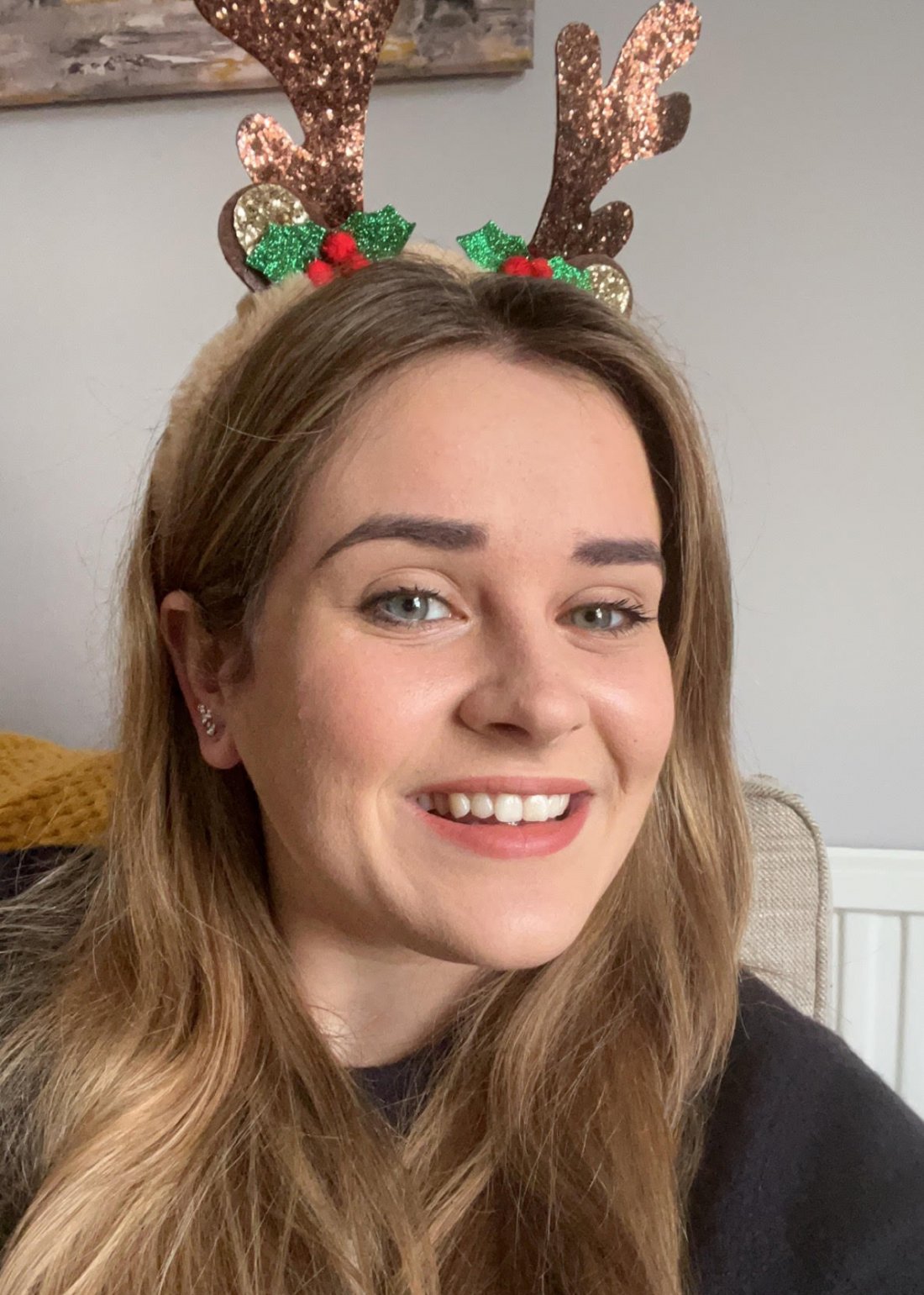 On the 27th October 2022, Carla was admitted to Southampton General Hospital with symptoms of a stroke. She spent 8 days at the Wessex Neurological Centre undergoing transfusions, scans, lumbar puncture and multiple tests. Carla was incredibly fortunate that she was not suffering a stroke, but is grateful to the expert team who looked after her during this time, and all the tests, physio and multiple outpatient appointments she has received whilst her condition was investigated.
In addition to Carla's own experience; in 2017 the Wessex Neurological Centre saved her Grandads life when he suffered a traumatic brain injury following a fall. Whilst she dedicated her dissertation to their research, she is forever grateful to the unit and wanted to do more.
So, on the 2nd April Carla-Jayne Bartlett will be taking her place alongside partner Joe on the start line for the Southampton 10k, to raise funds for Smile4Wessex.
Carla and Joe are both Paramedics who have in the past transported patients to the Neurological Centre, they now fully appreciate, more than ever, the work of the dedicated teams there.
You can support Carla and read her full story HERE