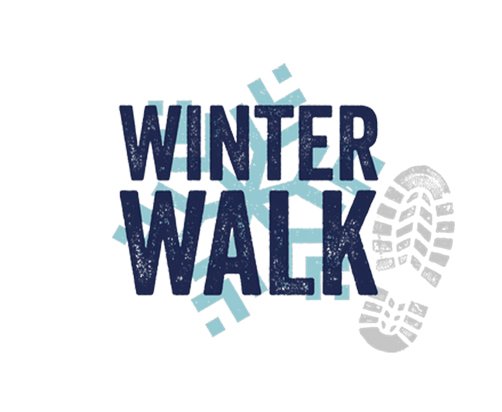 Walking only event!
A great event to walk off the Christmas celebrations, and to kick start your New Year fitness regime! There are Full Marathon & Half Marathon & 10K options, all starting & finishing at The Oval Cricket Ground on Saturday 28 & Sunday 29 January, and take in highlights of the Thames, its historic bridges, and many of the Capital's key landmarks. Families are welcome, there's a free winter bobble hat & neck buff, rest stops with snacks, with a special medal and hot food at the finish.
FULL OR HALF MARATHON OPTIONS
10KM OPTION
FAMILY FRIENDLY
SIGNED ROUTE
FREE FOOD & DRINK
MEDAL & CERTIFICATE
BOBBLE HAT & BUFF
SIGN UP & FUNDRAISING OPTIONS:
1. Charity Sponsorship – you pay a small registration fee, do lots of fundraising and we cover the cost of your event place!
2. Mixed Funding – pay half of the event place cost yourself, fundraise a bit less and we pay the balance of the event place cost.
3. Self Fund – you pay the full cost of the event place - fundraise whatever you want, with no set target or deadline, and there's no cost at all to the charity!
Booking details to follow...