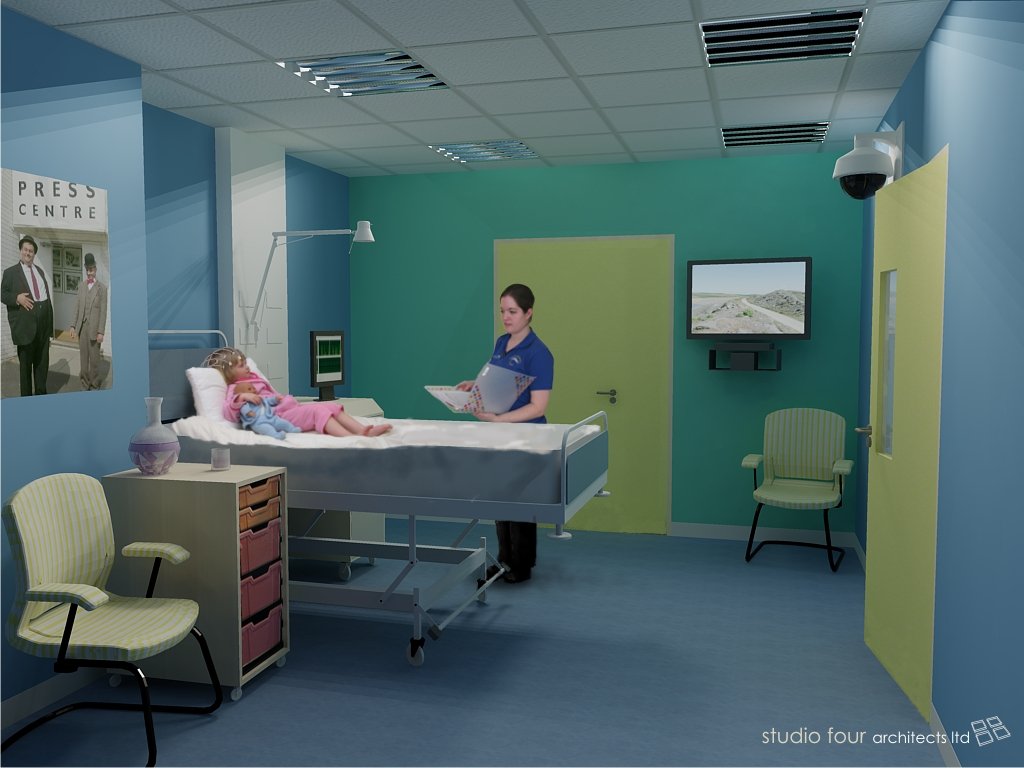 Epilepsy has a dramatic impact on those it affects, and none more so than children. In severe cases a child may suffer 30, 40 or even 50 seizures each day, daunting for an adult let alone a child.
Whilst medication can in most cases control these seizures, for others the drugs have little or no effect. For these patients in particular, epilepsy can have a range of repercussions. The issues of safety and independence are obvious, but many will suffer problems with their self-esteem and confidence, memory, schooling and behaviour. In later life, ongoing seizures can affect their ability to drive, employment prospects and relationships.
The charity provided funding of £145,000 to build a Paediatric Video-Telemetry Suite at the WNC. The facility, which has been in use since February 2009, has proven to be a tremendous addition to the WNC's capability to assess and treat children with severe epilepsy. The following information describes how this facility is helping to change children's lives.
Seizures are triggered by abnormal electrical discharges that spread throughout the brain. In many cases this activity is random, but in others the trigger activity occurs in the same area of the brain every time. For these latter cases, if you are able to identify the precise location of the trigger activity, it may be possible to cure the epilepsy by surgically removing the trigger area. It is for this reason that a dedicated Paediatric Video-Telemetry Suite was so desperately needed.
Assessment for suitability for surgery is a lengthy process as, if surgery is to be undertaken, the surgeon must have precise and reliable data to identify the abnormal area of brain generating the seizures. Children who have been assessed as being likely to benefit from surgery will typically spend five days or more isolated in the Video-Telemetry Suite during which time their every move and sound is recorded and, crucially, the electrical activity in their brain is monitored. The patient is connected to a very sophisticated, 128-channel digital EEG via electrodes attached to the scalp, or in some cases implanted under the skull on a grid laid directly onto the cortex of the brain. As seizures occur, the equipment produces an electrical map of the brain, identifying the precise location of the abnormality.
The video/sound recordings are synchronised with the EEG and provide evidence of the outward signs of the onset of the seizure, helping surgeons to confirm the area of the brain in which the seizures occur, and the parts or functions of the body controlled by areas of the brain surrounding the abnormal cells.