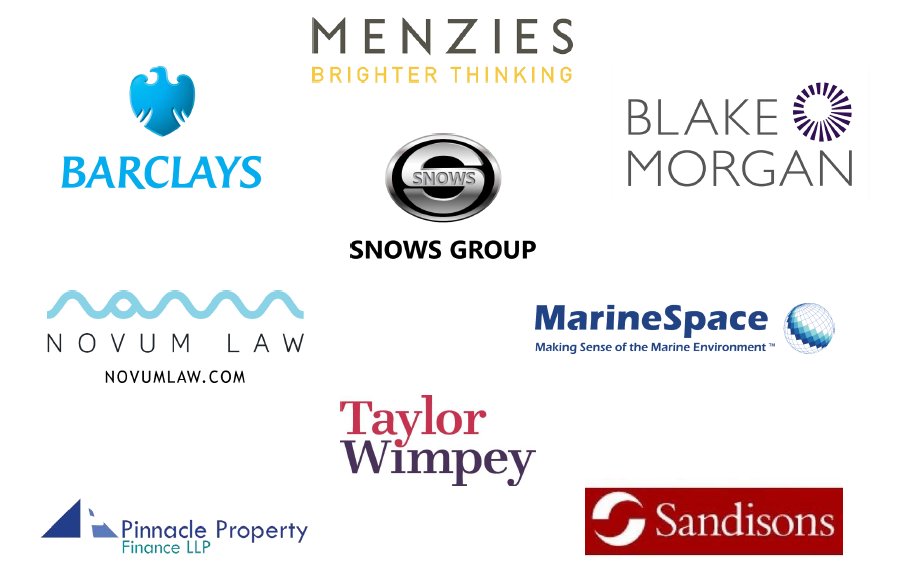 Corporate Social Responsibility can play a big part in how businesses are perceived, but we understand that any partnership between charity and business should be a two way street. To this end, we work with our partners to develop programmes that provide tangible benefits for all concerned, whether by promoting schemes that reward interaction through sales incentives, event sponsorship, or improved employee relations.
For example, our voucher scheme with Snows Motor Group offers a direct financial incentive (to the benefit of the charity) for new and used car purchases made by supporters of Smile4Wessex. And numerous sponsors build better relationships with customers/suppliers/employees through the corporate entertainment and team building opportunities afforded by their sponsorship of events such as our gala dinners, golf days and numerous personal & team challenges. Examples of organisations we have worked with in this way include Blake Morgan LLP, Taylor Wimpey Southern Counties, Barclays Premier Banking, Novum Law, Pinnacle Property Finance, Menzies LLP, MarineSpace and Sandisons.
Of course, we also understand that there will often be a personal reason why a business may wish to 'get involved', perhaps due to the unfortunate circumstance of an employee, or close relation thereof, requiring the specialist care provided by the Wessex Neurological Centre. In such circumstances, relatively inobtrusive activities such as holding a Dress Down Day can give staff the opportunity to express their support for colleagues, whilst at the same time making a positive contribution to the improvement of the range and quality of care provided by the Centre.
Many organisations have a corporate policy that sees them 'adopt' one or more charities for a given period of time, usually a year or more, where employees are actively encouraged to fundraise for the selected charity or to volunteer their time in support of a particular event or project.
In all eventuality, we'll do all we can to ensure that your involvement makes as positive an impact on your business as it will hopefully make for Smile4Wessex.
If you'd like to talk to us about partnering your business with Smile4Wessex, then we'd be delighted to hear from you.