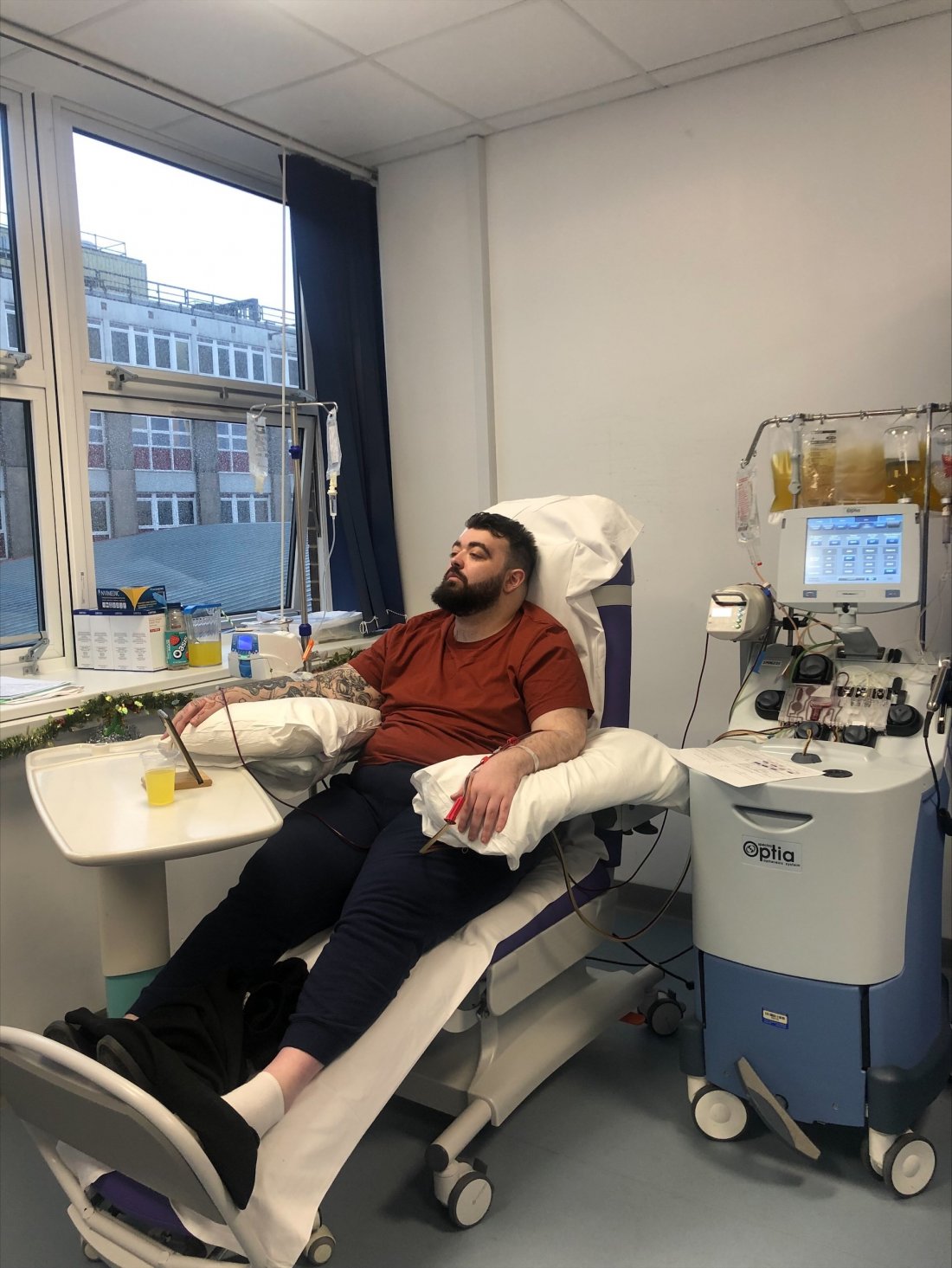 Earlier this year, the team from E Neuro .. or the 'Neuro Alpinists' as they have become known… came to us with their plan to take part in the 'Jurassic Coast Challenge', to raise funds for a specialist Plasma Exchange (PLEX) chair, for their Day Case Unit.
Having previously funded the actual purchase of the Plasma Exchange (Spectra Optia) Machine in 2019, Smile4Wessex were delighted to become involved and agreed to fund any shortfall to ensure the chair could be purchased.
We were so impressed at how the Alpinists smashed their own target … that Smile4Wessex agreed to the full funding of a second chair for the unit, which would enable two patients to receive their life-changing treatment at the same time, in comfort.
We are pleased to be able to share with you, that both these chairs have now been purchased, delivered and are already in use.
We're delighted to hear the feedback from the patients has been overwhelming positive, as the position is so much more comfortable than laying on a bed for the extended period of the infusion, and there have been comments on how adjustable the chairs are, as well as specifics such as pressure on backs and hips being reduced. PLEX is currently being offered to more patients than ever on the unit, so the chairs are a very welcome addition to the Plasma Exchange Service and we are delighted to have been involved in funding this equipment. *Photo shared with kind consent of patient*